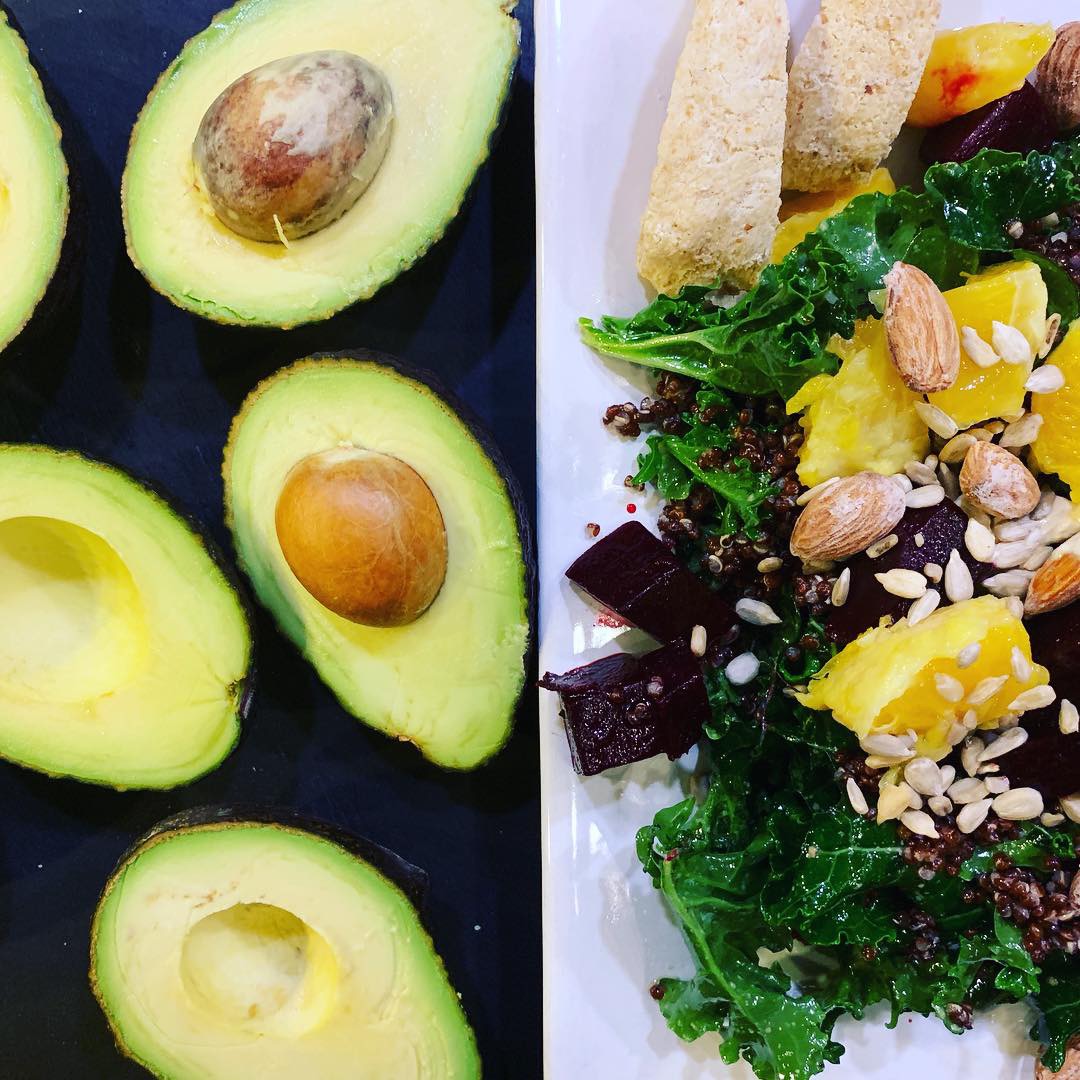 Here at THE WELL, we believe in quality and freshness. To that end, we promise that the beans in your cup of coffee were roasted not more than 14 days ago and ground within minutes of being served. We source beans directly traded from farmers around the world that are then roasted in house.
But it doesn't end there. Our juices, smoothies and food selections are also filled with the freshest choice ingredients. We strive to use only non-GMO contents that are organic and local when possible. We take care to bring you whole foods that are void of highly processed and artificial ingredients. You can feel safe drinking the pure water here.
Welcome to THE WELL. This is your gathering place. Come eat, drink, play and live with us.